OVER 15 YEARS OF INDUSTRY EXPERIENCE
From the Northern Rivers, to interstate and beyond, we have you secured, with security personnel, security fencing, security patrols, customised CCTV & alarm systems and much more. Our expert security team are extremely friendly, professional and presentable, and offer a complete end to end security service – 24/7. You really can think of us as your leading Australian security partner.
PROFESSIONAL
AND WELL PRESENTED
COMPLETE 24/7
END TO END SERVICE
TRANSPARENT
UPDATES AND REPORTING
HIGHLY CAPABLE AND FLEXIBLE FOR YOUR SPECIFIC NEEDS
PROMPT RESOURCE
DEPLOYMENT
PROVIDE COST EFFECTIVE
SOLUTIONS AND ADVICE
Herne's Directors - Levi Loughlin & Josh Herne.
Your local shopping centre should be a safe place to visit. Our security personnel help ensure it's that way with shopping centre security services. From security risk assessments, to regular security patrols of all centre areas we can help. Keep your shopping centre safe and secure with Herne's Security.
A building as important as a council building often requires additional security measures. Our Security team provide a range of services helping make council buildings and the local community around them, safe and secure. We can do this with a security watch service, customised CCTV & alarm systems, night patrols, security fencing and more. Find out how Herne's Security can help secure your council.
Events such as concerts, festivals or cultural events should be fun and enjoyable. But most importantly, they should be safe. Provide yourself and your patrons with peace of mind, security and safety, with crowd control services, security personnel and security fencing at your next event.
Secure your bar or restaurant and keep your patrons and staff safe, with our experienced, highly trained, friendly and professional security guards. Our security guards can greet patrons, patrol the establishment and parking lots, monitor CCTV, assist your venue with adhering to regulations and licencing and much more. Keep your bar and restaurant safe and secure, with Herne's Security, tonight and every night.
From CCTV and alarm system installation & customisation, servicing and upgrades, to night patrols and door checks, our security team are here for you and your business. Don't let your business be targeted. Instead, let us develop a security solution specific to your business needs. Protect your business, your clients and your staff with Herne's Security.
Your home is your sanctuary and where you should feel safe. At Herne's Security, we specialise in residential security for your home and are here to help make sure you and your family feel safe at home. We do this with customised CCTV and alarm systems, access control, monitoring and even security personnel. You deserve to feel safe at home and we're here to help.
With many years' experience in government security, our security specialists understand the unique & important security requirements needed. We develop individualised risk management plans for all governments, ensuring the appropriate security services are supplied for your needs. You can trust Herne's Security to keep your government team safe, and secure.
Security and safety are paramount, particularly in the aged and health care industries. We understand this and are here to help keep your aged care or health care facility, staff, residents, patients and guests safe and secure at all times. Our security staff are professional, presentable, friendly and highly experienced, and will work with you to create an integrated security solution, that's right for your needs. We're here to help you and the ones you care for.
Herne's security is proudly trusted by companies locally and nationally.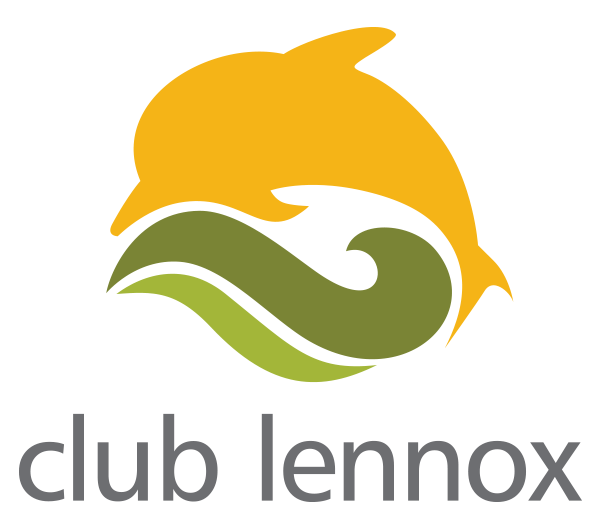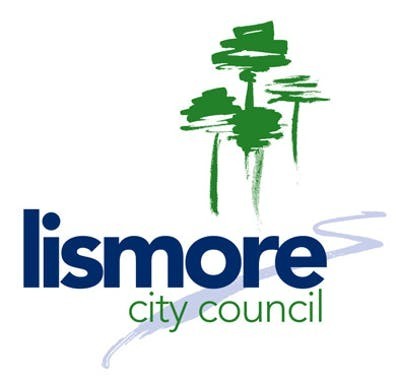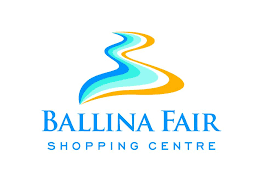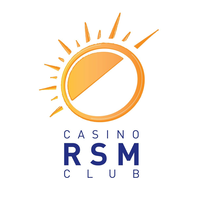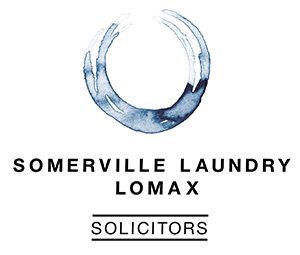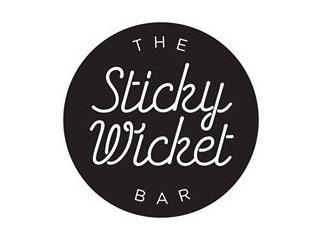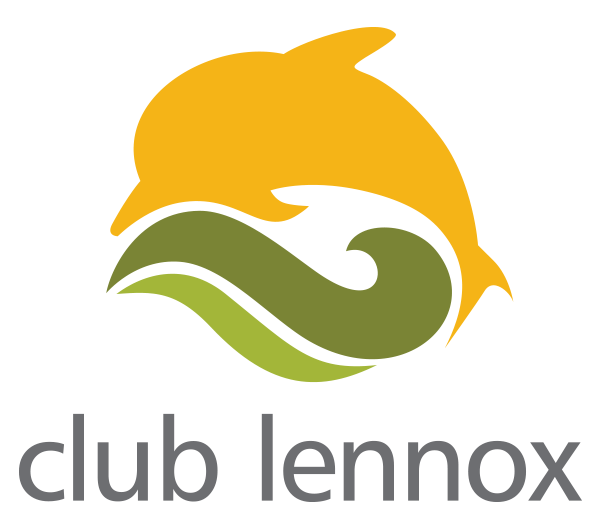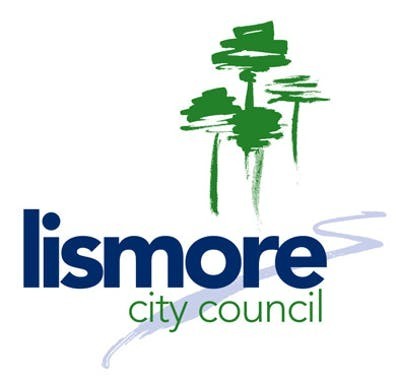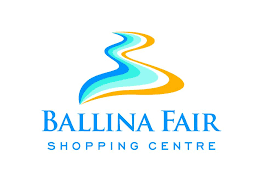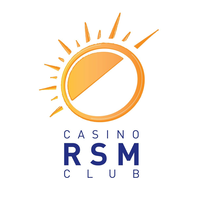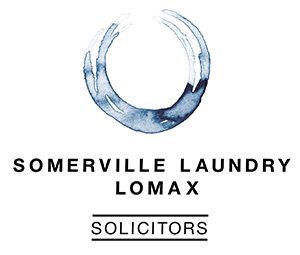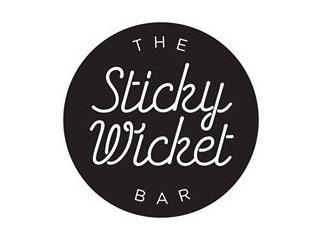 Hernes Security Solutions help Casino Beef Week deliver a safe and successful festival
Casino Beef Week contracts Hernes Security Solutions to provide security services to our events. Hernes provides security personnel on our Big Saturday event that attracts 15,000 people. The Hernes team provide general crowd control, safety management of the cattle show, personal protection to our Beef Week staff and security advice on our site operations. We have a strong relationship with Josh, Levi and their team, at each event, we alway shave a dedicated point of contact. Team members are well presented, alert, calm and approachable. Beef Week staff's requests or directions are executed promptly. Beef Week continues to work with Hernes because they understand the level of safety required for family events. Families line the streets for the parade; Hernes efficient and effective crowd control keeps everyone safe. Hernes Security Solutions help Casino Beef Week deliver a safe and successful festival.
Maree Santarossa - Event Manager